Unleash the Financial Superpowers of your business: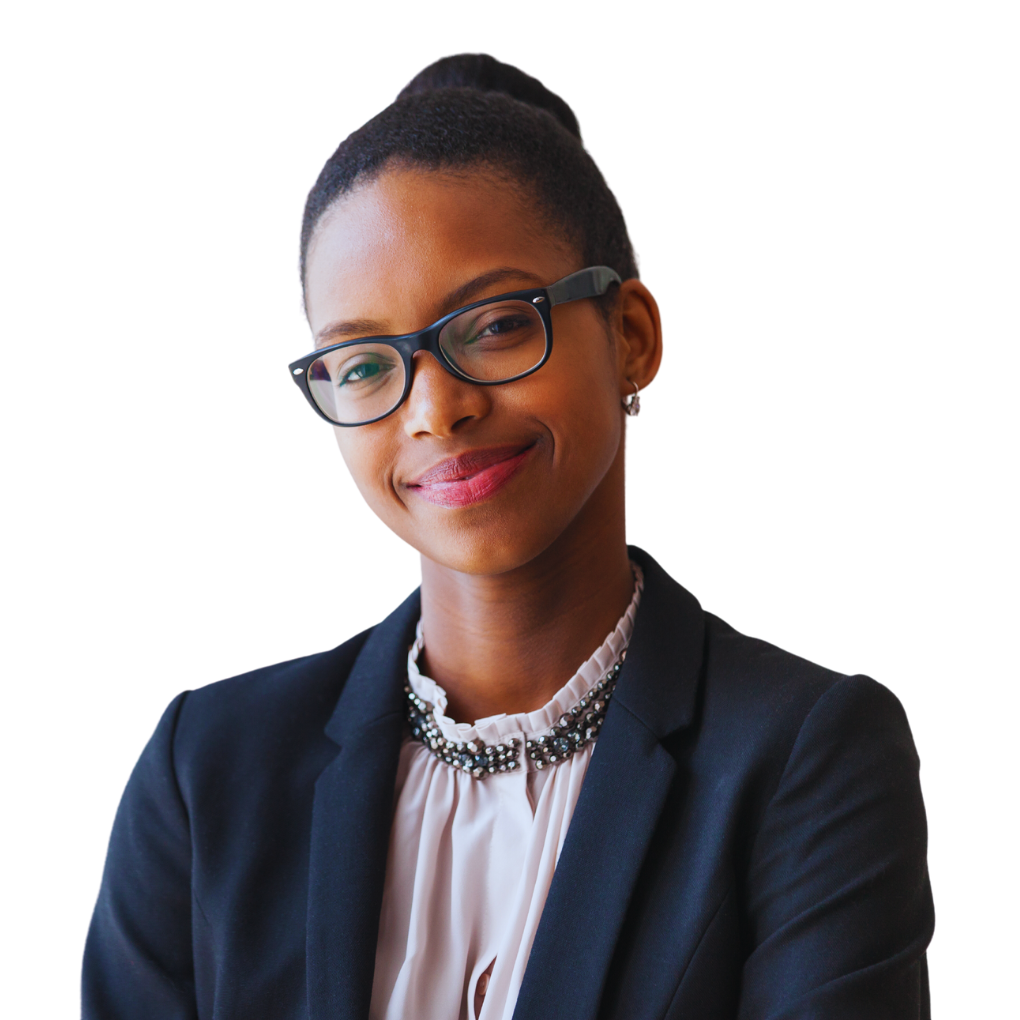 At RWK & Associates, we believe in empowering businesses with the ultimate financial arsenal.
Explore the remarkable services we offer and see how they can transform your financial landscape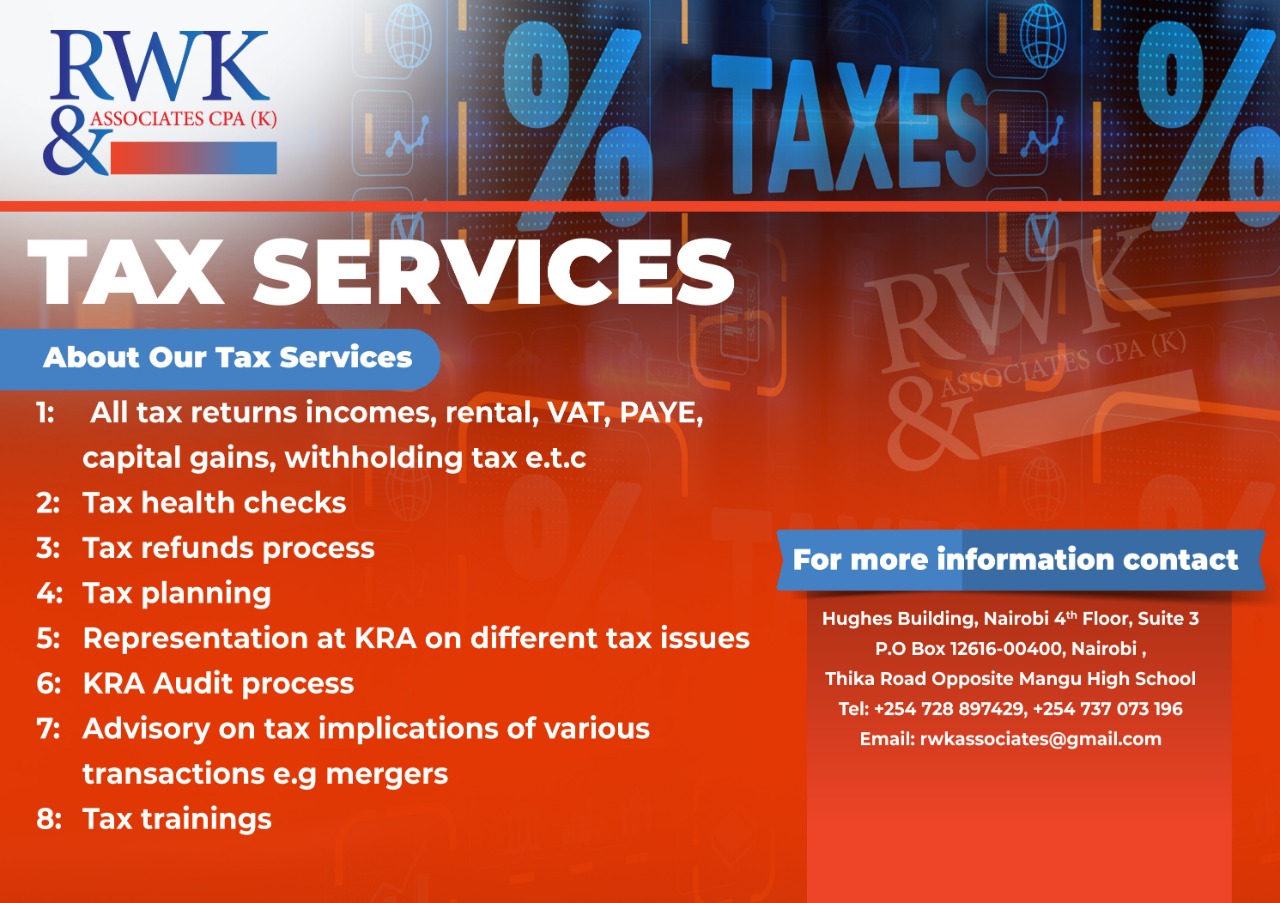 Tax
Say goodbye to tax stress! Our expert tax consultants are here to navigate the complex world of tax planning, compliance, and optimization. We'll ensure you're maximizing deductions, minimizing liabilities, and staying ahead of ever-changing tax regulations. Leave the number crunching to us while you focus on what matters most—growing your business!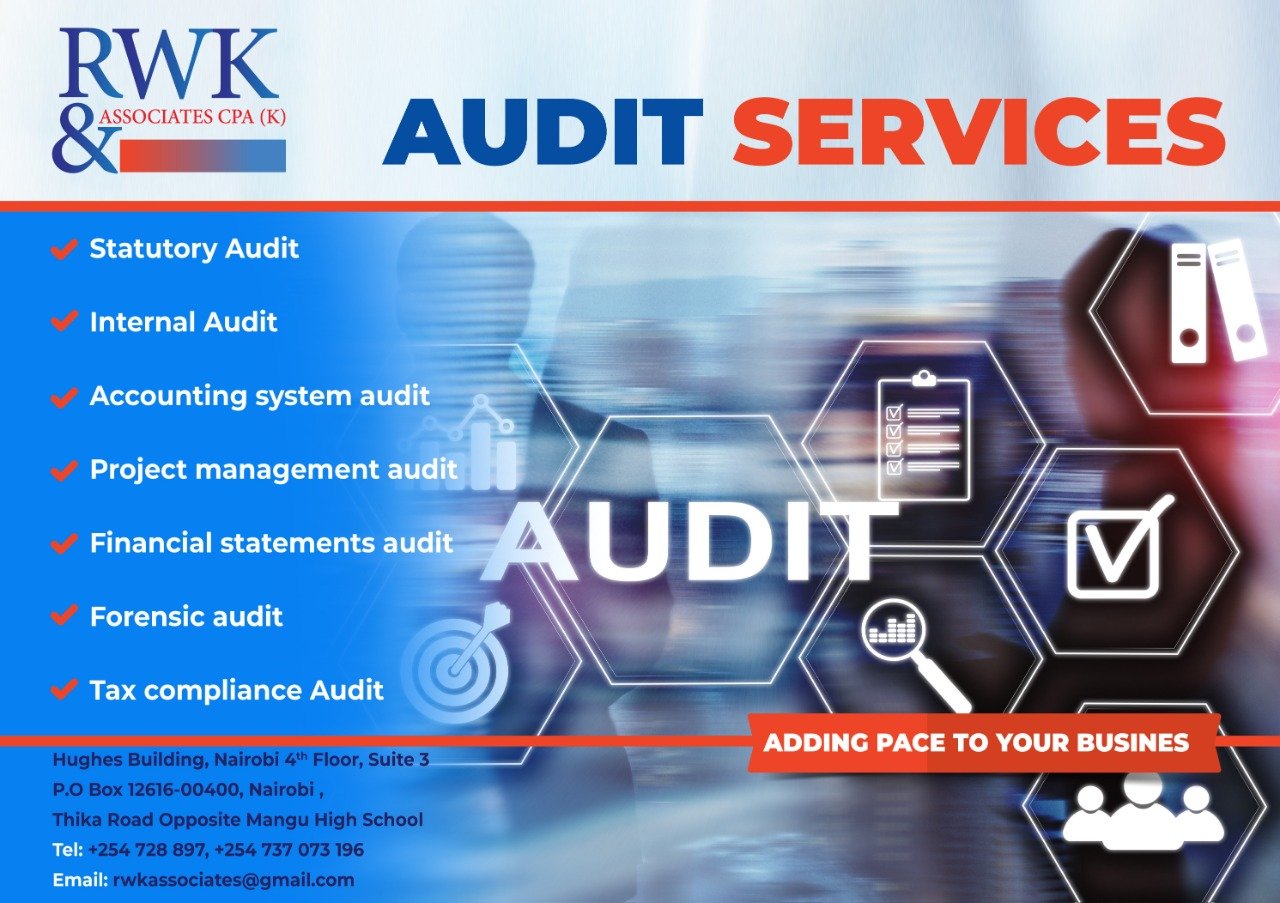 Audit
Unlock the power of a meticulous audit process that goes beyond numbers. Our skilled auditors dig deep to unearth insights, identify risks, and provide valuable recommendations. With our audit services, you'll gain a clear understanding of your financial health, boost transparency, and build trust with stakeholders. It's time to elevate your business performance to new heights!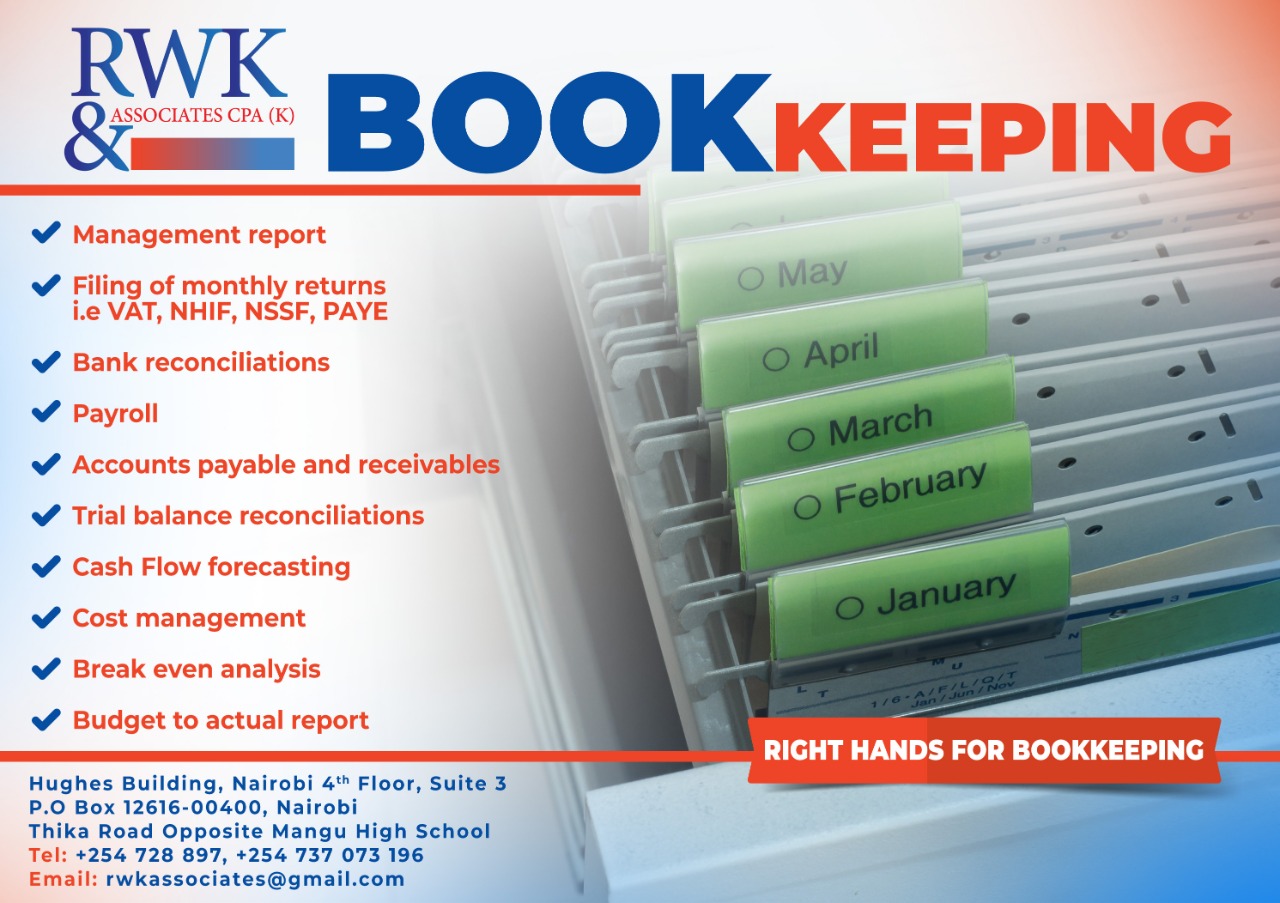 Bookkeeping
Leave the paperwork behind and embrace streamlined financial management. Our dedicated bookkeeping team ensures accurate and organized records, seamless cash flow management, and up-to-date financial statements. By outsourcing your bookkeeping to us, you'll save time, reduce errors, and make data-driven decisions that propel your business forward. Embrace hassle-free financial management and reclaim your time!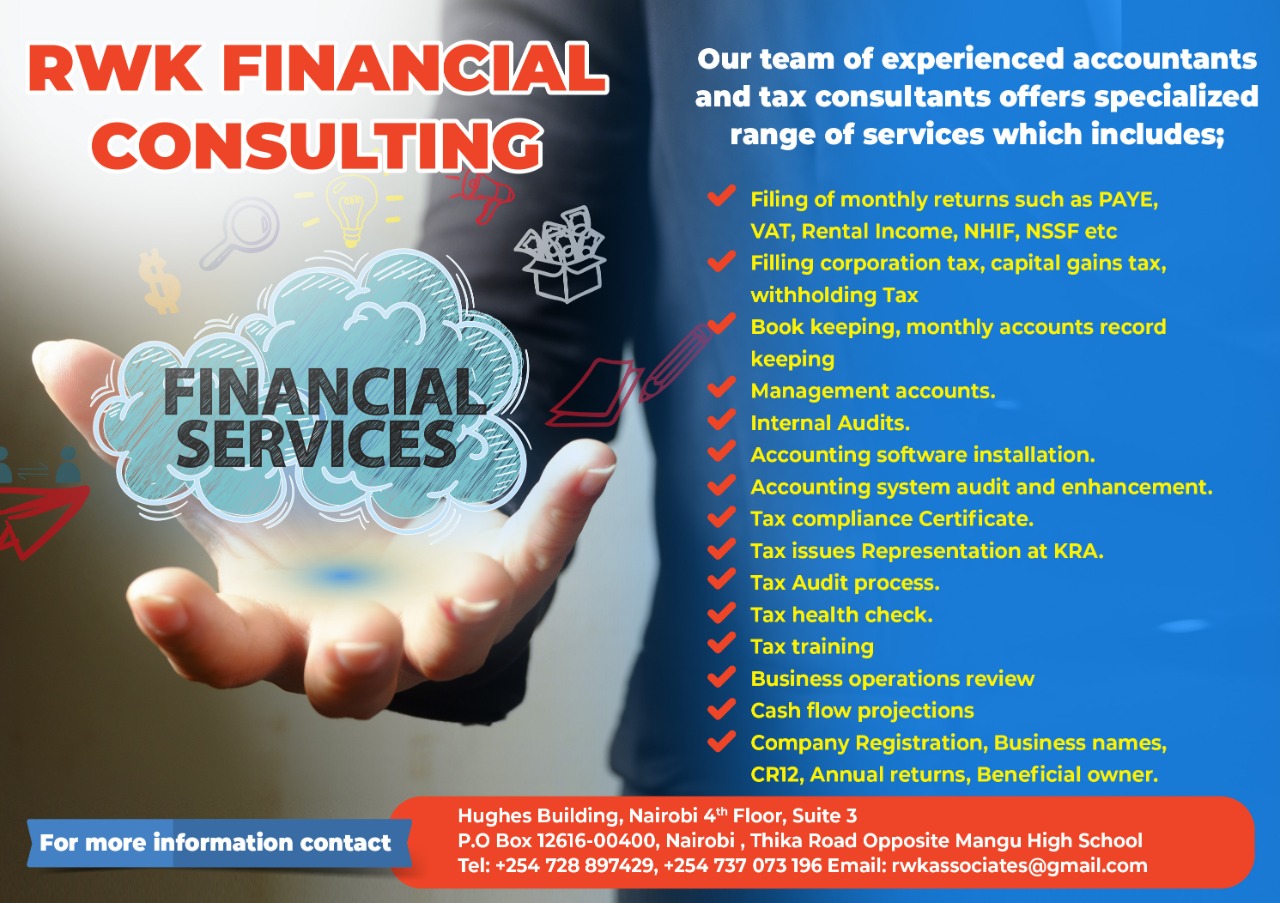 Ready to tap into the power of our transformative services? Book your FREE consultation appointment today and discover how we can revolutionize your financial success. Click the link below to embark on a journey towards financial empowerment!
var $ = window.ml_jQuery || window.jQuery;
document.onkeydown = function(evt) { evt = evt || window.event; var isEscape = false; if ('key' in evt) { isEscape = evt.key == 'Escape'; } else { isEscape = evt.keyCode == 27; }
if (isEscape) { close(); } };
function close() { window.parent.postMessage('ml-accounts---webforms-6260301--hide', '*'); };
(function ($, window) { function sendHeightToParent(selector, sendSize) { var formHeight = $(selector).outerHeight();
window.parent.postMessage('ml-accounts---webforms-6260301--setHeight-' + formHeight + 'px', '*');
if (sendSize) {
var formWidth = $(selector).outerWidth(); window.parent.postMessage('ml-accounts---webforms-6260301--setSize-' + formHeight + 'px' + '-' + formWidth + 'px', '*'); } }
var resizeTimer; var formTypes = [ '.mailerlite-trigger-sendHeightToParent',
// old classes that triggers sendHeight too '.mailerlite-popup', '.mailerlite-slidebox', '.mailerlite-form-bar', '.mailerlite-fullscreen' ];
function resizeFunction(formType, sendSize) { sendHeightToParent(formType, sendSize); }
formTypes.forEach(function (formType) { if (window.sendHeightToParentTriggered) { return; }
if ($(formType).length) { setTimeout(resizeFunction(formType), 200);
$(window).resize(function() { clearTimeout(resizeTimer); resizeTimer = setTimeout(resizeFunction(formType, true), 50); });
// if height is already triggered - do not trigger again window.sendHeightToParentTriggered = true; } }) })($, window);
function ml_webform_success_6260301 () { $('.row-form').hide(); $('.row-success').show(); $(window).scrollTop(0);
if ($('.row-success').data('autorefresh')) { var autorefresh = Number($('.row-success').data('autorefresh')); if (autorefresh && autorefresh > 0) { setTimeout(function(){ window.location.reload(); }, autorefresh * 1000); } }
if ($('.row-success').find('.success-template').length && $('.success-template').html()) { $('.row-success').replaceWith($('.success-template').html()); } }